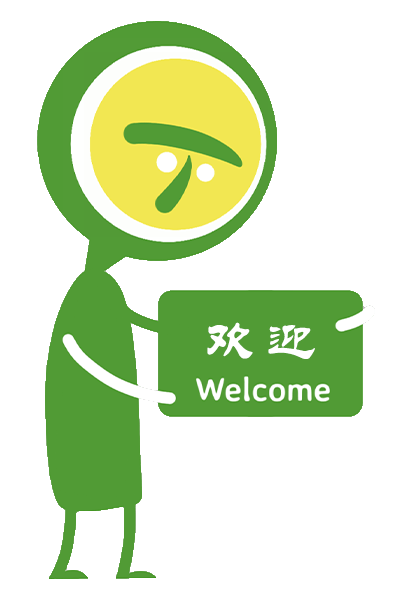 Welcome to TeaTime Chinese. Our goal is to make the Chinese language comprehensible for everyone.
TeaTime Chinese podcast is a popular Mandarin language podcast designed specifically for intermediate-level learners. It uses the "Comprehensible Input" method and covers a wide range of topics, including Chinese culture, society, and language learning tips. Whether you are learning Chinese just for fun, planning to travel in China, or preparing for HSK exams, TeaTime Chinese podcast is a fantastic resource.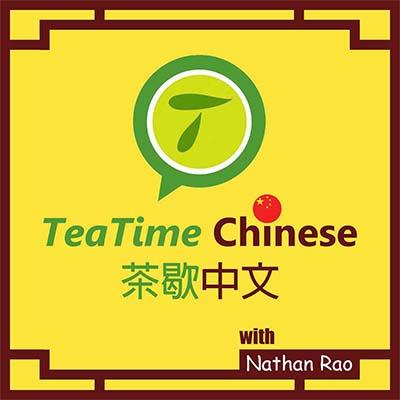 Visit our online merch store, where you can find a collection of daily products that will accompany you in your language learning journey. It is also a great way to show your support for TeaTime Chinese.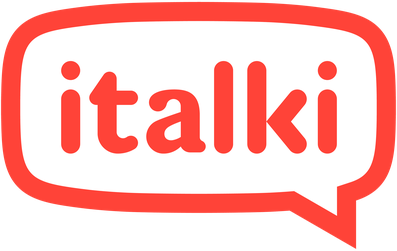 We don't give 1-on-1 lessons, but we recommend italki, where you can find 1,000+ Chinese teachers. We have an exclusive deal for you. Click the button below, and get $10 USD in italki Credits when you make first purchase.
Customer satisfaction Rate
At first I didn't care for this type of podcast due to the nonstandard pronunciation. But the more I listened and read Nathan's podcasts the more I realized just how much effort he puts into ensuring that the listener can follow along.
This is a wonderful podcast for intermediate Chinese learners. It is clearly the result of a lot of time and care. The subjects are interesting and varied, ranging from contemporary events to history / culture to simplified versions of Chinese texts (which I particularly enjoy).
So thankful to have finally found a Mandarin language podcast at the level I need. Everything out there is too simple or too difficult. TeaTime Chinese is perfect. Nathan speaking speed is spot on for intermediate learners and his topics are interesting.